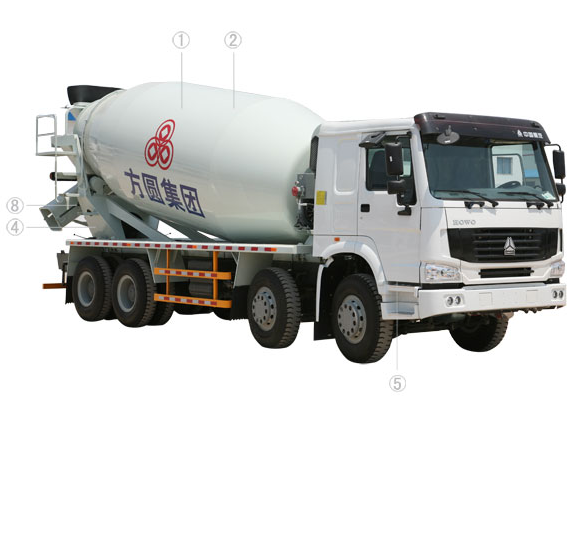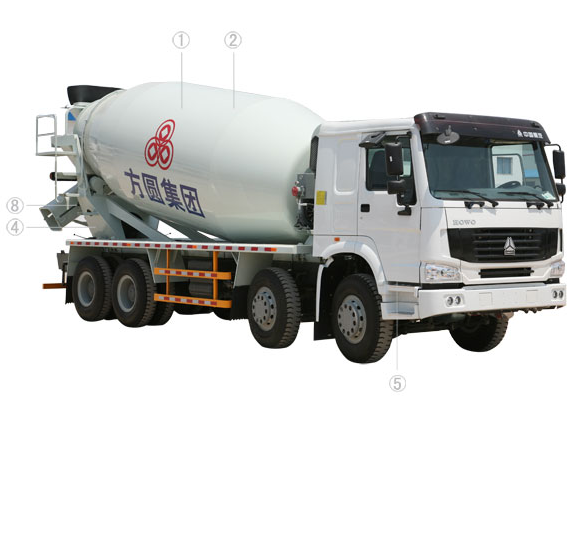 ---
---
Dateils products descrpition
+ High-intensity drum material, featuring better wear-resistance and long service life + Optimized mixing blades, low material residue + High-quality parts, reliable running
products descrpition
Stable, Reliable, Environmental Friendly, Energy Efficient

+ High-intensity drum material, featuring better wear-resistance and long service life

+ Optimized mixing blades, low material residue

+ High-quality parts, reliable running
As the professional supplier of the concrete mixing equipment, Fangyuan Group has dedicated to make the most economical and reliable resolutions for customers since 30 years ago. From free-fall mixer, forced mixer, batching plant, mixing plant, our every improvement creates more value for customers.

Our equipment have been used in the Three Gorges Dam, Qinghai-Tibet Railway, South Water to North, Hangzhou Bay Bridge, Sutong Yangtze River Bridge, Kiaochow Bay Bridge, high-speed railway, etc. national major projects. In 2009, our mixing plant participated in the Haiyang nuclear power FCD as the first national mixing plant.

1. The mixing drum and the helical blades adopt high-intensity wear-resistant material, improving the service life by over 59%.
2. The unique space helical blades improve the mixing efficiency by 35%, reducing the mixing time.
3. Small volume truck mixer is optimal in small volume concrete and mortar construction. Its using with large volume truck mixer can save the operating costs by 80%~200%.
4. Adopt the box structure design and made by the 8mm-thickness rectangle high-intensity steel pipe. Compared with the same industry (5-6mm thickness), the service life improves by 50%, and the concrete transportation cost of each ton reduces by 1.6%.
5. The humanized 3-point linkage operation allows various operations of mixing drum in the cab.
6. The convenient and high-efficient water supply by air pressure cleans clearly and thoroughly. Adopt the parts of famous brand. The service life of the steel water pipe is five times of common water pipe.
7. Higher safety performance and optimal axle load distribution improve the service life of the truck by over 30%.
8. Three kinds of salvage disposing schemes prevent the residual mud polluting the roads, which is environmental friendly and practical.
9. The automatic temperature control radiating oil tank with vacuum meter effectively ensures the stability and reliability of the hydraulic system.
| | | | | | |
| --- | --- | --- | --- | --- | --- |
| Model | Geometric volume(m3) | Mixing volume(m3) | Fill rate(%) | Overall weight(kg) | Dimension L×W×H(mm) |
| FYG5161GJBC/5 | 9.8 | 5 | 51 | 16000 | 7115×2420×3390 |
| FYG5250GJBC/7 | 12.4 | 7 | 56.5 | 25000 | 8450×2496×3835 |
| FYG5250GJBC/8 | 14.5 | 8 | 55.2 | 25000 | 8450×2496×3835 |
| FYG5257GJBC/9 | 16.5 | 9 | 54.5 | 25000 | 8695×2496×3835 |
| FYG5257GJBC/10 | 17.5 | 10 | 57.1 | 25000 | 9020×2496×3835 |
| FYG5254GJBC/12 | 21.5 | 12 | 55.8 | 25000 | 9450×2496×3950 |
| FYG5311GJBC/14 | 25.8 | 14 | 54.3 | 31000 | 10300×2496×3990 |
| FYG5313GJBC/15 | 26.7 | 15 | 56.2 | 31000 | 10900×2496×3990 |
| FYG5313GJBC/16 | 27.5 | 16 | 58.2 | 31000 | 10900×2496×3990 |